General Family Practice
We're pleased to provide chiropractic care for the whole family - mom & dad, the kids, and the grandparents too!  Whether you're an athlete or a couch potato, a student or a professional, work with your hands or type with your fingers, we have the expertise and experience to help with whatever issues you may be having.  From acute pain relief to general comfort & well-being, you're in good hands at Bluff View Chiropractic Clinic!
Kinesio Taping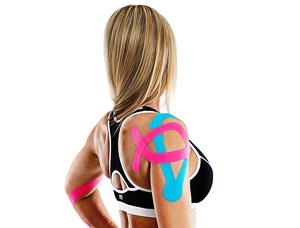 Kinesio taping is a method used to address a multiplicity of issues, from soreness and muscle tightness to enhancing athletic performance.  Let's discuss your situation and application, and design a taping strategy to help you get the most out of whatever you do!
Electric Muscle Stimulation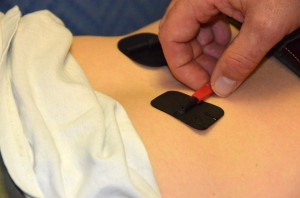 Electric muscle stimulation mimics the body's nervous system by sending safe, low frequency electrical pulses to the affected area, causing the muscle to contract and increasing temperature and blood circulation. The same natural process of the body to repair injuries works with EMS to relieve other common nervous system disorders, including constant headaches, numbness of limbs, and back pain.
Animal Chiropractic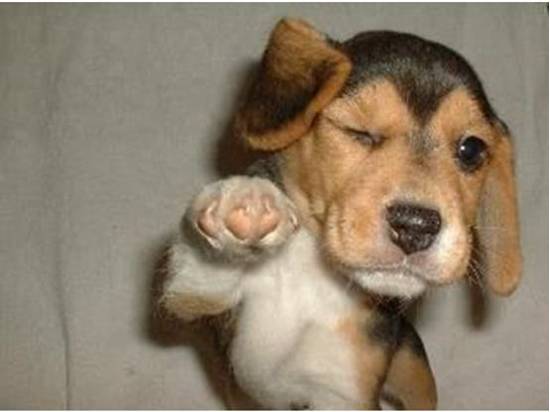 Dr. Lombardo is also a Certified Veterinary Spinal Manipulation Therapist, which means she can provide chiropractic care for your pets and animals too...from household pets like cats & dogs to large animals like horses!  If your four-legged companion seems to be in pain, or otherwise not behaving normally, a chiropractic adjustment might be just what the (veterinary) doctor ordered!